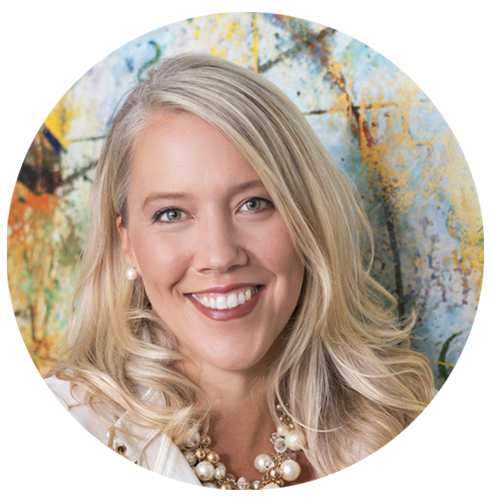 H
ello! I'm
Kari Switala
, the author of
Living with the Lid Up: Hilarious life lessons from a wife, mother & entrepreneur!
More About Me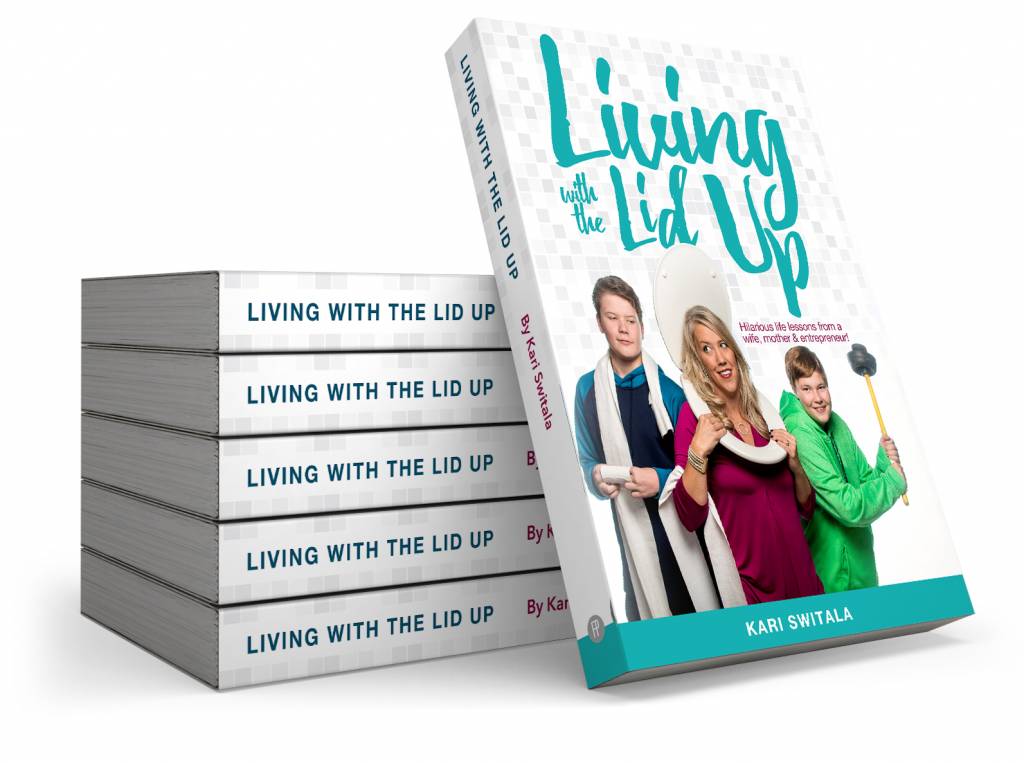 Living with the Lid Up
Living with the Lid Up is a collection of hilarious and humbling stories designed to show business professionals how sharing their personal stories can help them connect and cultivate relationships with their customers, prospects, and employees too!
Read More
In this time of social media, it's so easy to hide behind technology rather than make a deep connection with a human, let alone a client. In this hilarious and touching book, Kari gets to the heart of the matter: it's about stories! By sharing her stories, Kari frees you to tell your own so you can connect with your clients. Grab a copy of this book for yourself and give copies to ten of your favorite clients!
In Living with the Lid Up, Kari has truly embodied the belief that you should bring your whole self to everything you do. That means to leadership, business, life—the whole package! She shares her personal stories with a humorous vulnerability that speaks to the soul of every working person. Kari knows and understands the power of storytelling, how it connects us and helps build relationships. With each chapter, you will laugh out loud and ponder the lessons learned. Definitely a fun read that reminds us we are only human!
Kari is a true storyteller when it comes to authentically sharing her experiences. What sets her apart is her application. I never would have guessed that Kari's life and times with her sons, Max and Sam, could impact the decisions I make in my business on a daily basis. A very entertaining and informative page-turner! 
Kari brings a smile to your face on every page of her stories. But she also gets you thinking—and smiling—about your own. Positive and fun, Living with the Lid Up shows you how you can
actually build your business and client loyalty through story-telling!